Lily and Will were so great on their wedding day, June 6, 2014!!! It was so much fun, dare I say it was even more fun then their super cute engagement session. Lily was a beautiful bride, and Will was quite handsome as well (I feel I've said that before…) The entire day was awesome and represented the two of them (Wily as they are affectionately known) so well; laid back, full of laughs and with dashes of backpipes and kilts

Their wedding was at the beautiful Bernardo Winery. Without further ado, here are a ton of images from the day!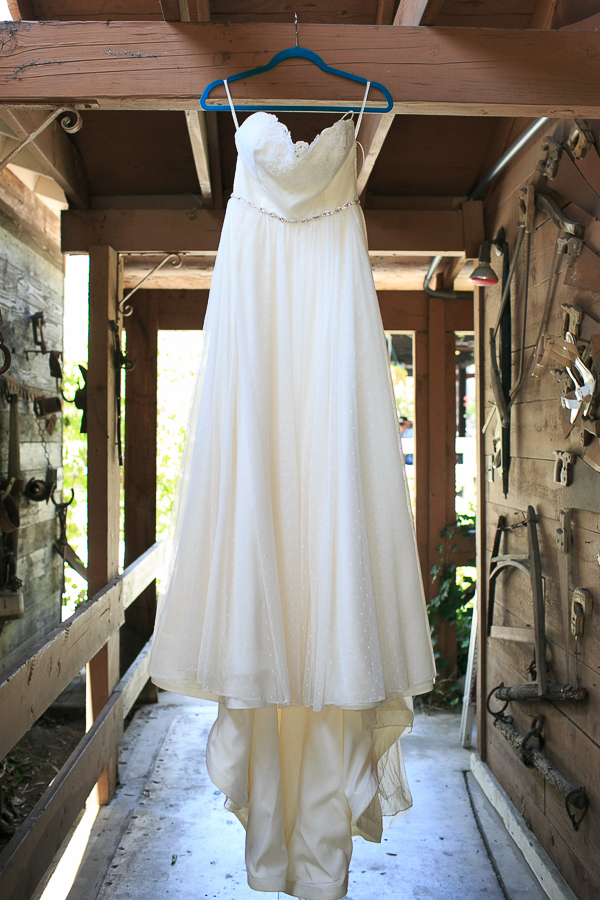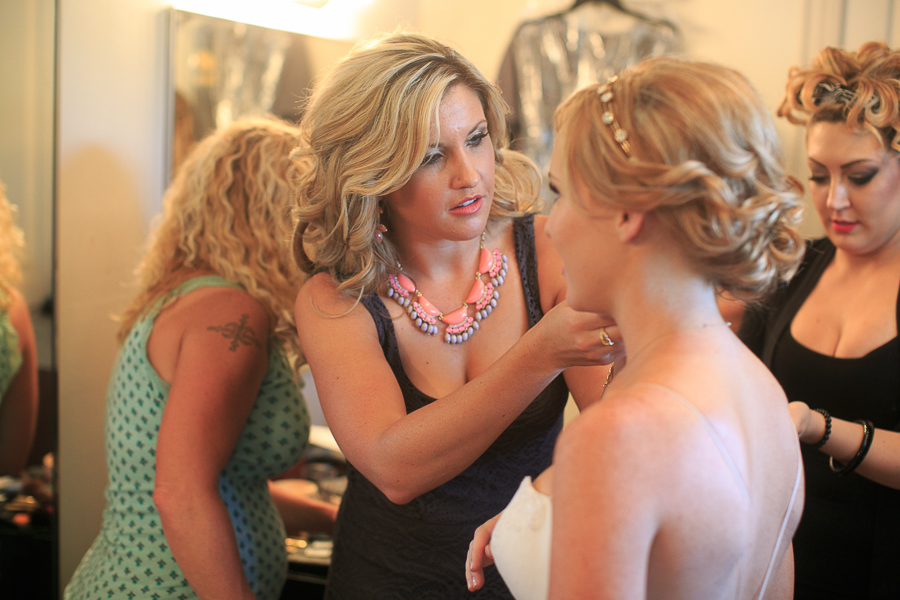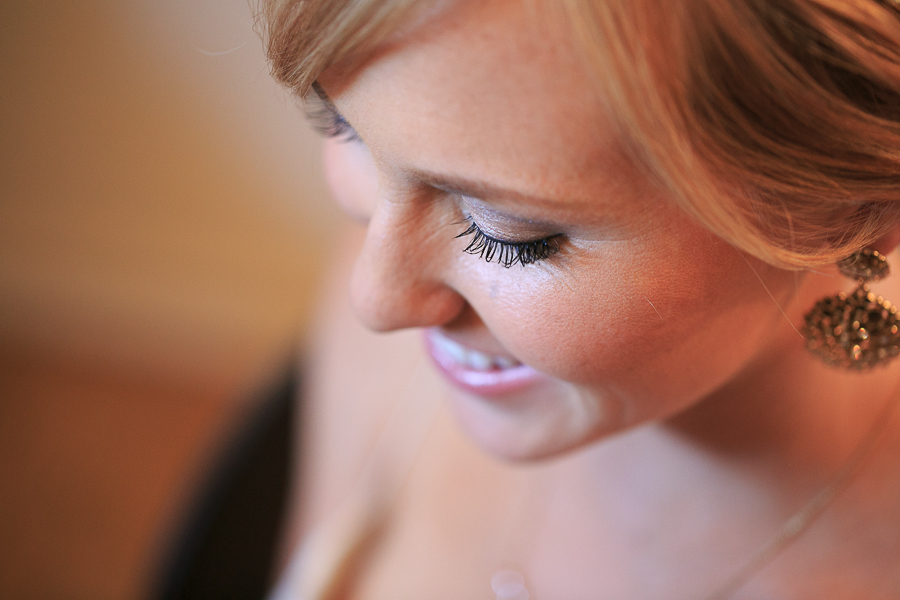 First look nerves.





Beautiful bridesmaids.

Handsome groomsmen.





I want socks like these at my wedding!

































Always making goofy faces these two.

















I absolutely loved their first dance.




















A very touching moment between father and daughter.























Party down with some YMCA!






And finally, the last dance of the night.

Thanks so much you two – it was truly an honor and a pleasure to be with you that day!