Cameron and Katie got married on May 19, 2012 at the Administrative Building in Balboa Park, and held their reception at the Ocean Beach Hotel. While I went to high school with both of them, we didn't know each other much. However, they both knew, and were really close friends, with my fiancé (soon wife) Victoria.
Although a bag of my flashes was presumed lost for a few days, I had so much fun with these two. The were certainly up for anything and the photos show it. It just so happened that their wedding landed on the same weekend as the Ocean Beach Street Fair, so we of course had to head over and take some photos there!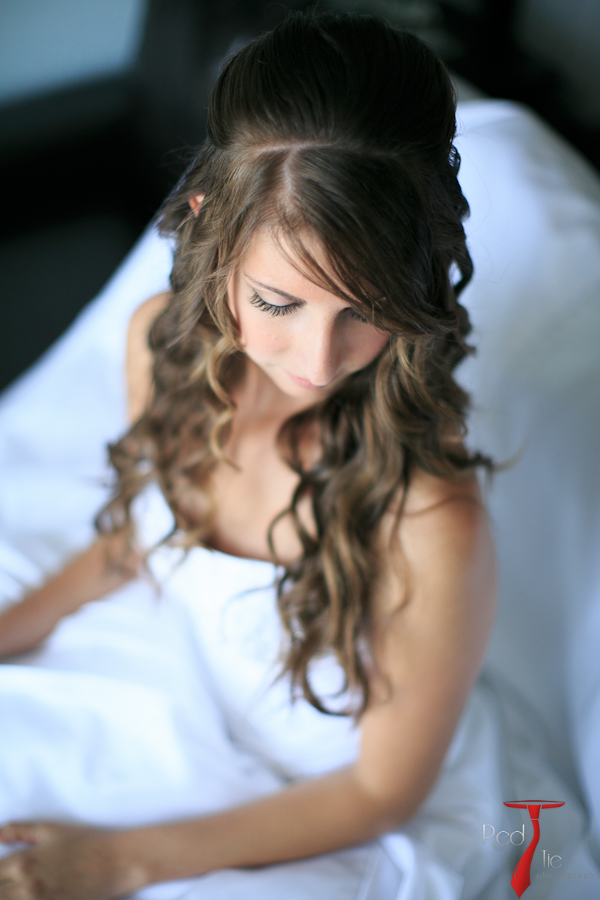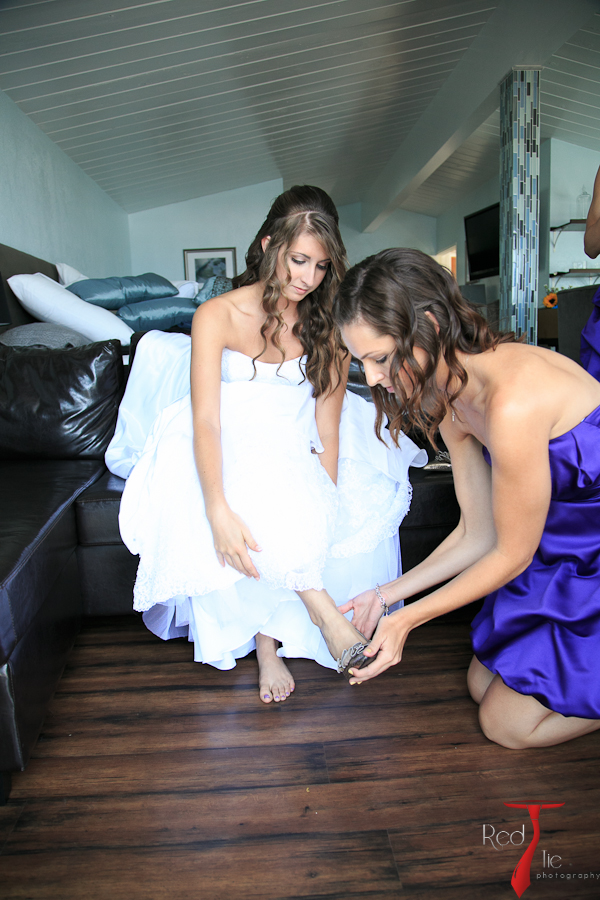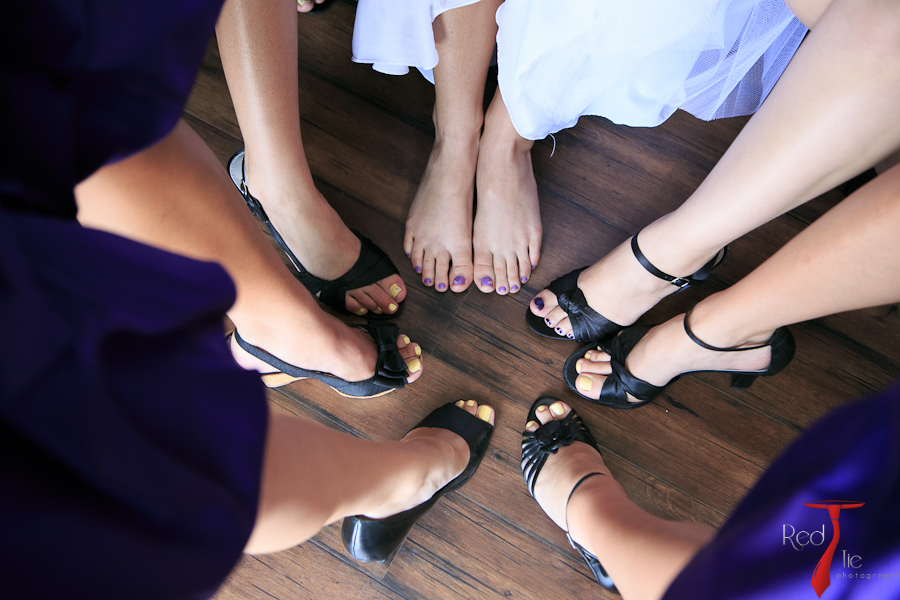 Not quite sure what this was, but they sure were enjoying it



























Every so often there would be a pause as we waited for a plane to fly overhead.









































Thanks so much you guys – you were so much fun! If you would like to book your wedding with me, check out my prices here: http://redtiephotography.net/pricing/