Meet David and Rachael. Hi David and Rachael! I photographed David's sister and brother in law's wedding (Gerald and Barbara) a few years ago and then a family session not too long after. David called me up to ask about wedding packages and we clicked right away again like old friends (partly, because I edited so many photos of his face I felt like we were old friends already.)
When we talked about their engagement session, David recommended we do it at one of their favorite fishing spots on Shelter Island, and I thought it was a great idea! They got there early and were already fishing, so I grabbed my camera and took a few of them doing what they love to start the session. Here are a few of my favorites.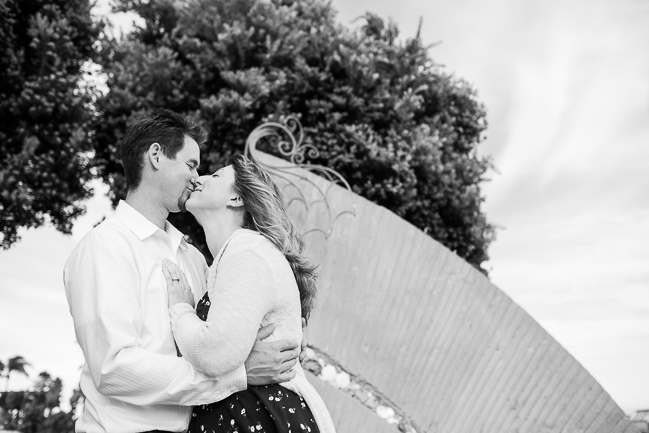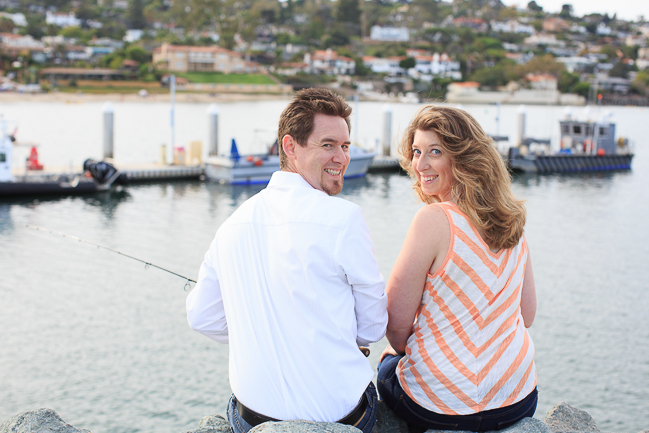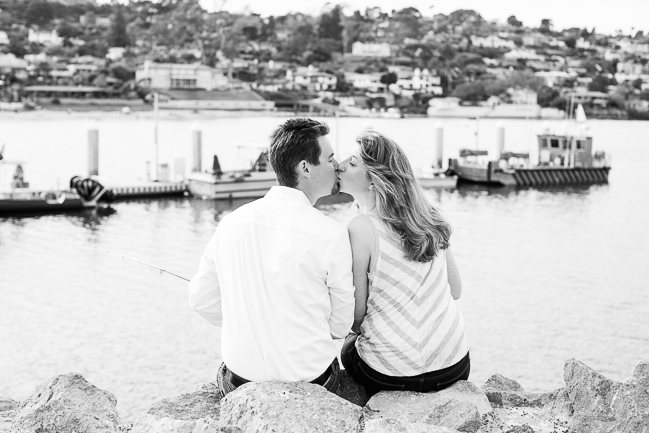 The lines kept getting tangled, and like a good fisherman (and a good husband to be) David would always run down the rocks to untagle/remove the seaweed from the lines. I told him to make sure not to hook me – his reply? It's ok. I have pliers. Thanks David…



I loved the faces they would make – priceless!














I'm not sure if this was supposed to be earmuffs or 2 person home alone. Either way, I love it.







Thanks guys for being so fun!
If you would like to book your engagement session, check out my Engagement Session Gallery and Engagement pricing. Of course, all of my weddings packages include an engagement session as well.