San Diego Wedding and portrait photographer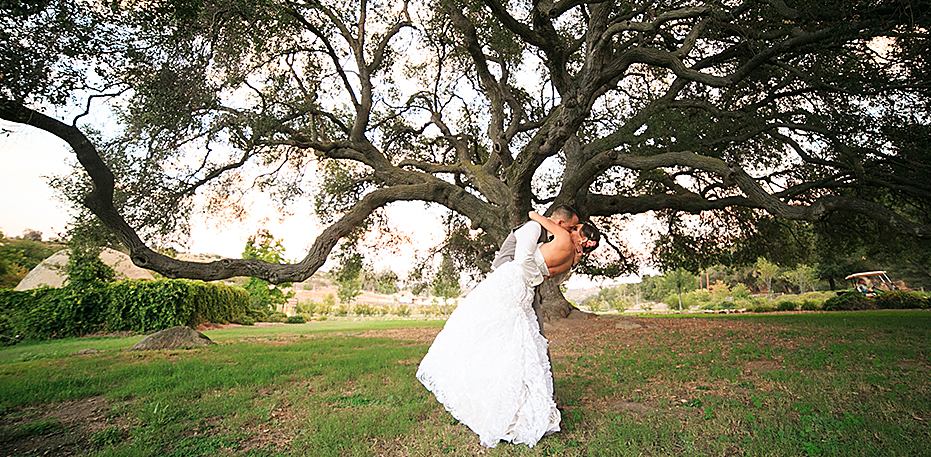 Welcome to Red Tie Photography.

Welcome friends! Red Tie Photography is a Southern California photography company owned and operated by that handsome devil over there on the left, Bryan Koci (that's me!). Based out of Santee, Red Tie Photography photographs everything from Weddings to senior portraits, real estate to corporate events, headshots and many, MANY more. If you would like to know a little more about me, check out my bio!

Feel free to drop by my Facebook to say Hi, or hit the Contact button up top to reach out to see if I'm available to photograph for you. Thanks for stopping by and checking out my work - it is my passion, my love, and last but not least my job.
| | |
| --- | --- |
| Shortly after Josh and Cristina got engaged I got a call from Josh wanting to meet up. We have known each other for quite a while (from back in my Best Buy days) and we started talking about his wedding and engagement shoot. They had the great idea of doing an old school type shoot including a movie theater, and we made sure to hit up some awesome spots in Coronado! | |