Jackson is turning 1 on May 23, 2014. So of course we had to celebrate with some cake! I met Jackson's older sister, 6 year old Elizabeth when hanging out with my girlfriend, now fiance Victoria, when she was about this age too! Jackson was so well behaved for this session, we needed to help him along but once he got going, there was no stopping this kid!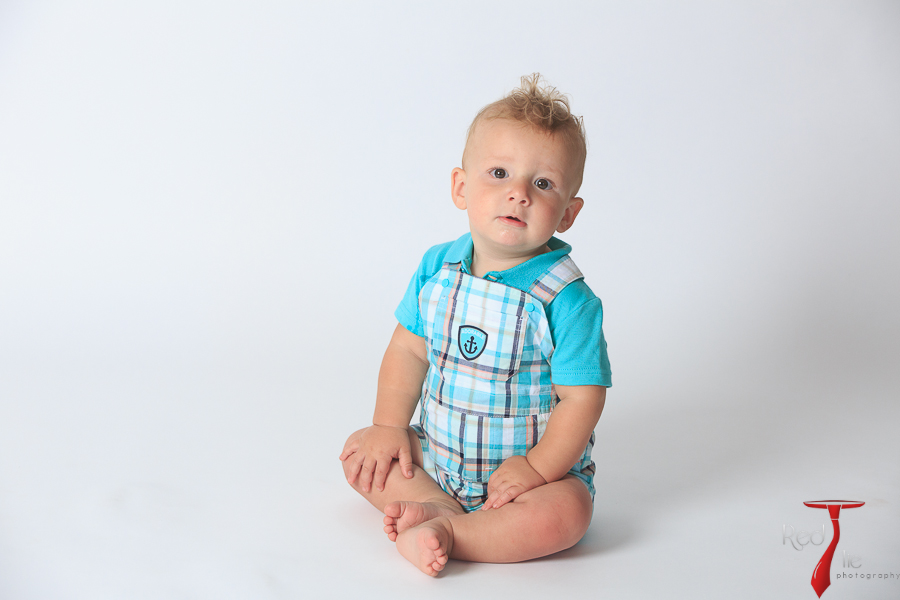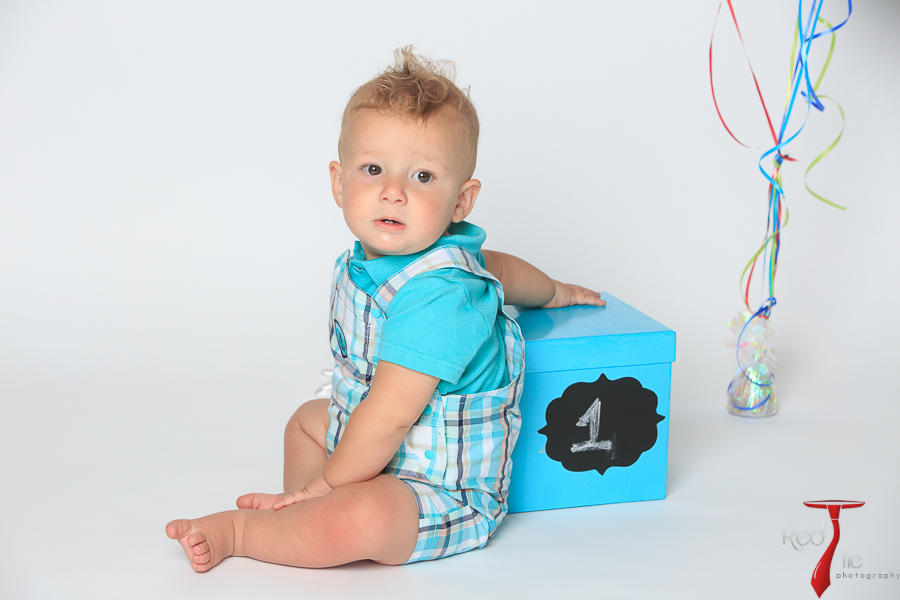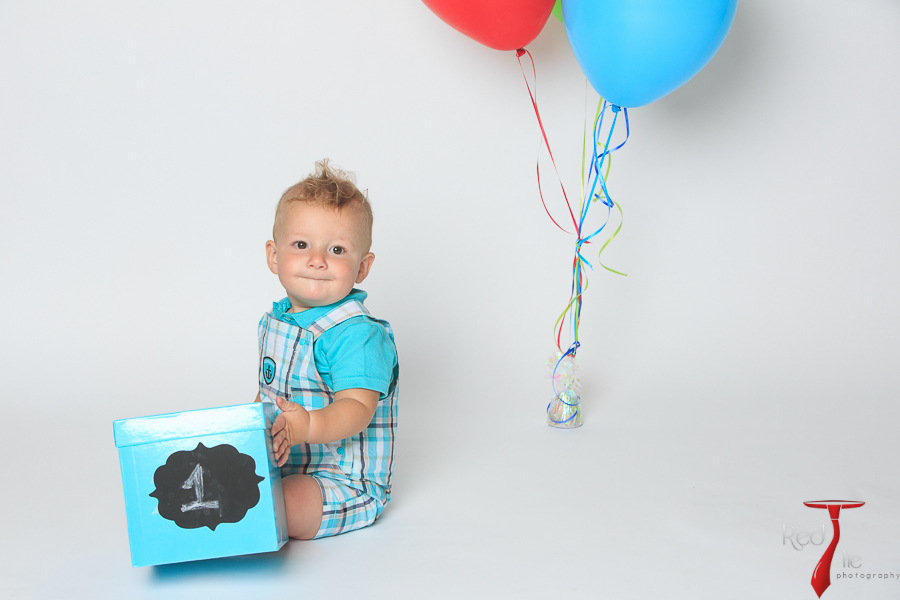 Of course, what is the fun of photographing a youngin' if you can't make them cry at LEAST once.







Jackson loves to cross his fingers!



It looked like Jackson was going to go for the cake head first. He faked us all out, but it was close.





Wave hello Jackson.


Or twice…










He wasn't sure about sharing with big sis, but he did (however somewhat reluctantly) .