You may recognize this handsome fellow – I'm told he looks a lot like me

Could be because this is my brother and sister-in-law, getting ready for their first baby girl! With only a few weeks before her due date, Chris and Kristen wanted to do some maternity photos on the beautiful Coronado Island in San Diego.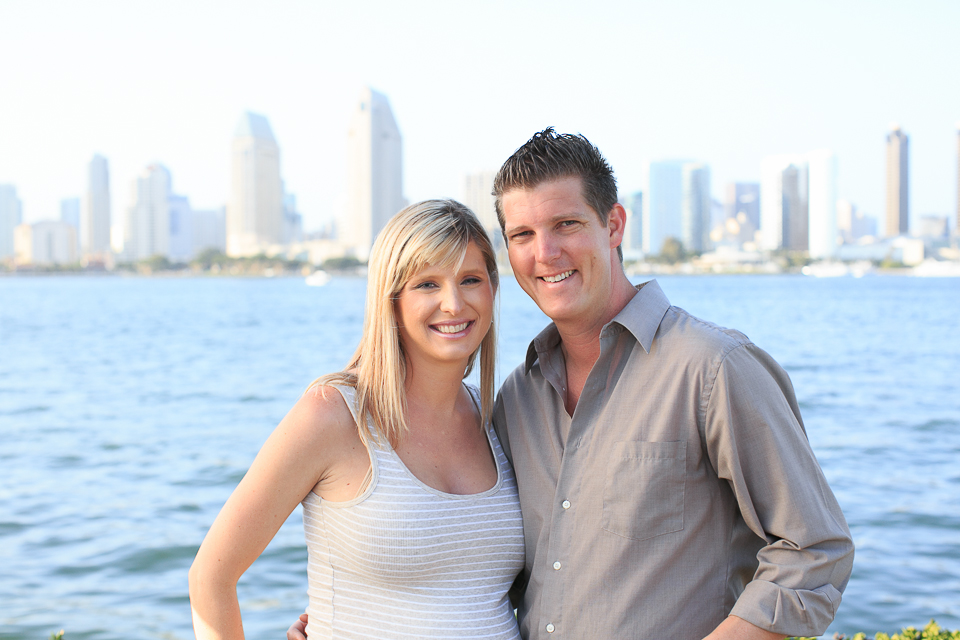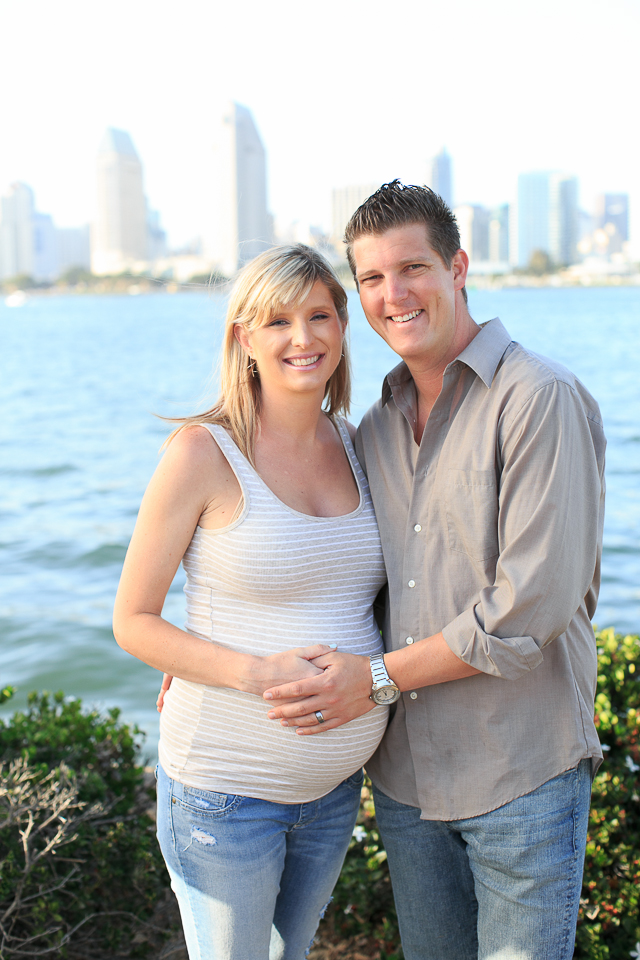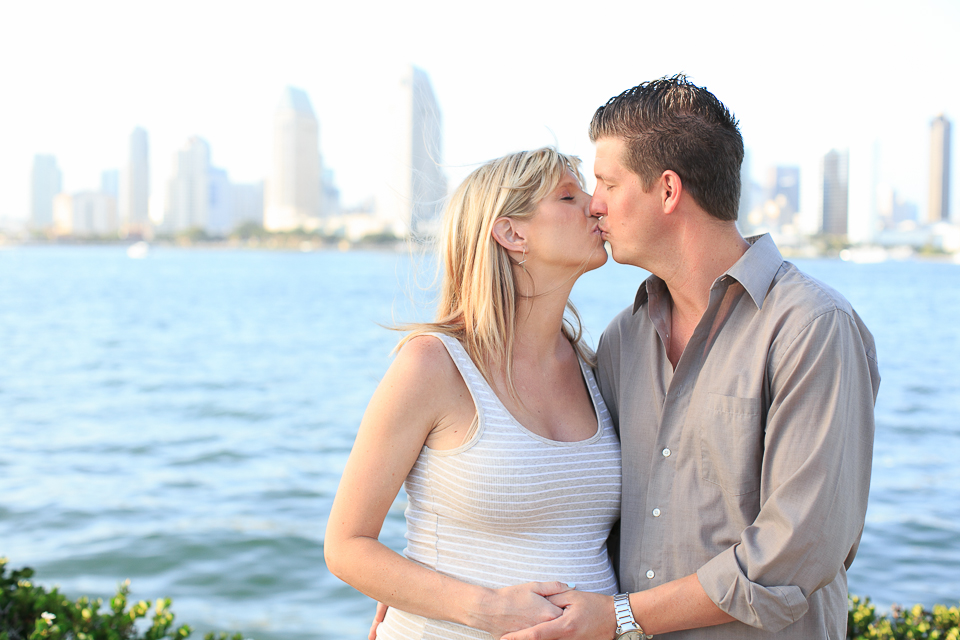 Of course, the fact they love dancing was shown during the session as well!