Aaron and Liz were one of the 3 winners I chose from my Engagement Shoot Giveaway. Just to refresh your memory, I had 3 rules:
1. You have booked your wedding date/venue
2. You haven't picked a photographer
3.You are in love (duh!).
I loved their story. Here is their story written by Liz:
"I LOVE our story! Hopefully you do too:) We worked in the same department for years but never really spoke more than a "hi" in the elevator. THEN we got sent on a business trip to Virginia Beach. I was convinced he was a mute and decided to stock up on Netflix movies for the plane just in case he sat next to me (I was not excited about a flight with a stranger). When I met Aaron at the airport the first thing I thought was "Oh my goodness, I don't remember him being that hot!!" From the minute he sat down we talked non-stop: about our families, our life goals, our childhoods- it was like we'd known each other forever. The fun continued in VA Beach where we went to dinners and walks along the beach and we even polar plunged! We kept it professional of course:). When we got home I was so disappointed it was over- I had the best weekend of my life!!! Needless to say we've been inseparable since. We just bought our first house and are engaged! I never thought I'd get so lucky with a man that truly is my perfect match."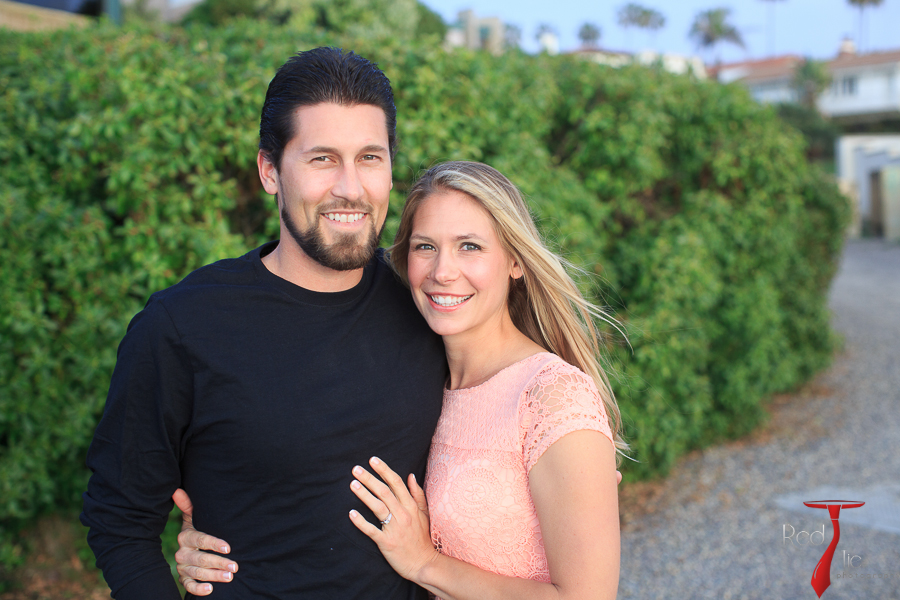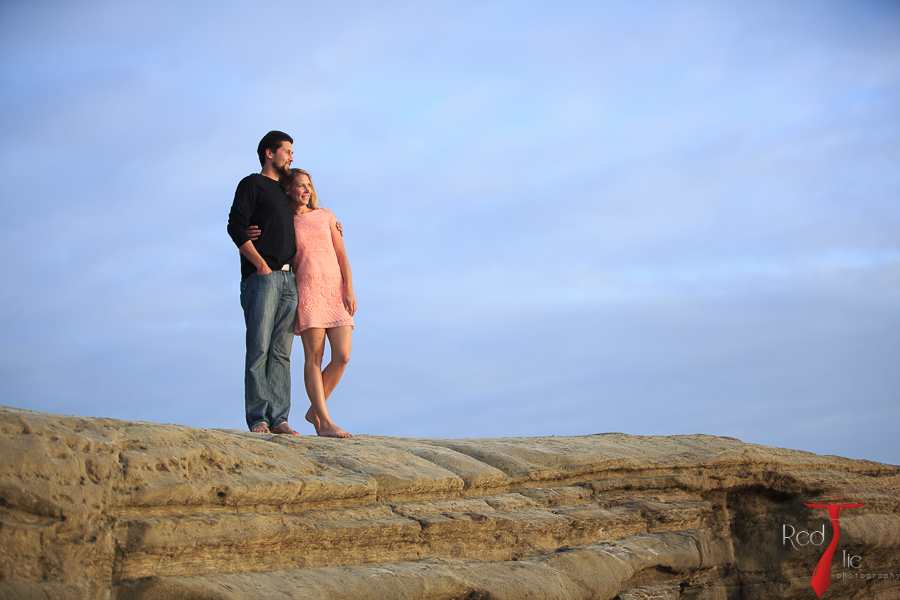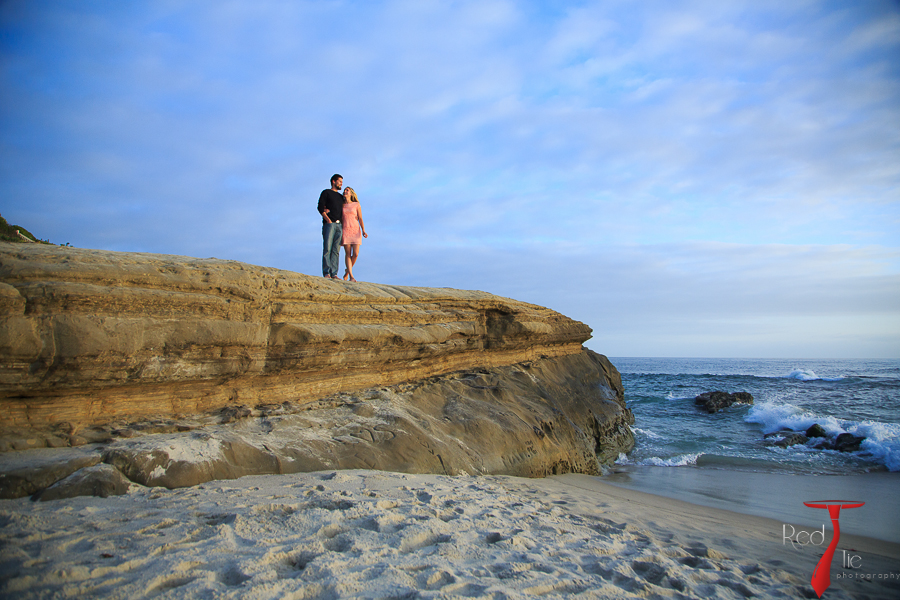 I asked Liz how they got engaged, and it is super sweet. She said, "We recently bought a fourplex and were in the midst of fixing up one of the houses. It was Valentine's Day and we didn't have any plans because we were both exhausted from working on the house! Aaron ran out to do some quick errands (ie. pick up the ring!) while I took a shower. When he got home, I was fresh out of the shower; still had a towel on, hadn't combed my hair. But, I had to sponge off the counter we had grouted that day. So, as I'm wiping off the grout, Aaron was talking to me about how lucky we were, etc. Not an unusual conversation for us at all so I didn't even stop sponging to realize what was going on! All of a sudden, he was down on one knee asking me to marry him. It was the most perfect proposal EVER. So sweet. He hadn't actually planned on Valentine's day or doing it in our kitchen but he said when he picked up the ring he just had to give it to me!

"





I asked if Liz had any tips for other couples and she mentioned, "I think my tip would be to have your hair and make-up done so you look different than your every day."





Liz an Aaron were going for a relaxed and natural session, and I think we did just that. Another piece of advice they said is "just have fun". It can't get much simpler than that.
















I asked them how the session went because I had a blast with them. They said, "We had SO much fun!! Bryan and his side-kick (i.e. Fiancee Victoria!) were amazing. They made us feel comfortable and relaxed. I went into it pretty nervous because I don't love having my picture taken but Bryan made it easy and natural. After seeing the pictures, I'm not even sure when he took some of them, which is awesome."
Thank you both for being so awesome! Congratulations on your engagement, and as long as you keep up the fun I can tell you two are going to be happy together.