How cute are these 2!? Answer: Very. Very cute indeed

Zach and I work together, and while I wasn't available to photograph their wedding in Texas last year they still wanted to get together for a photo session. For some "post married engagment-like portraits even though we are already married" type thing. Because that is too long to list as a category, I'll just put this under "Engagements". They wanted a little beach-y, a little forest-y, so I knew the perfect place! Sunset Cliffs Park. Here is Zach and Courtney's story in their own words.
"I love our story!! I always knew that God created us to be 100% soul mates. We first met in our youth group at church, we were friends for awhile before we started dating. Then after a youth trip he asked me out and I have loved him ever since. Through everything our relationship has been through we always found our way back to each other."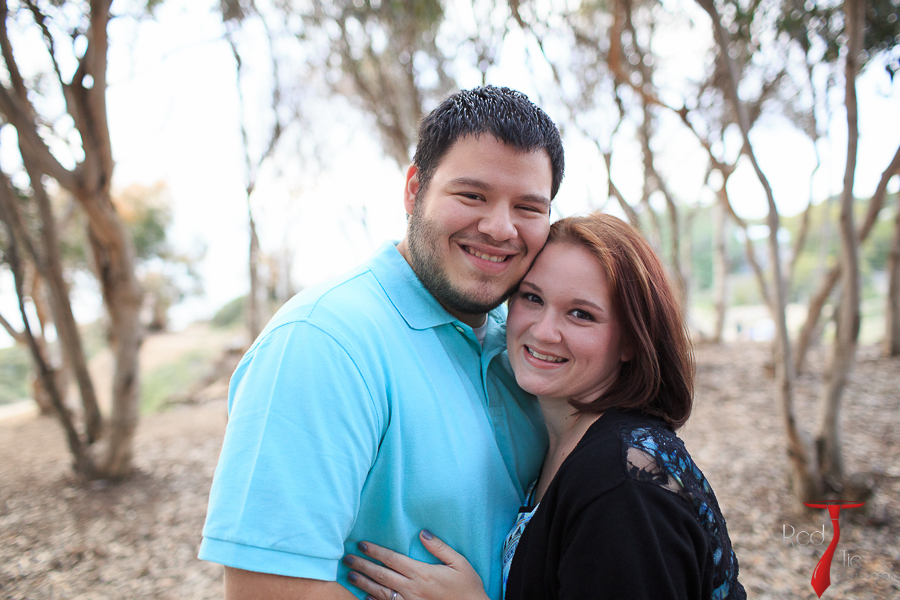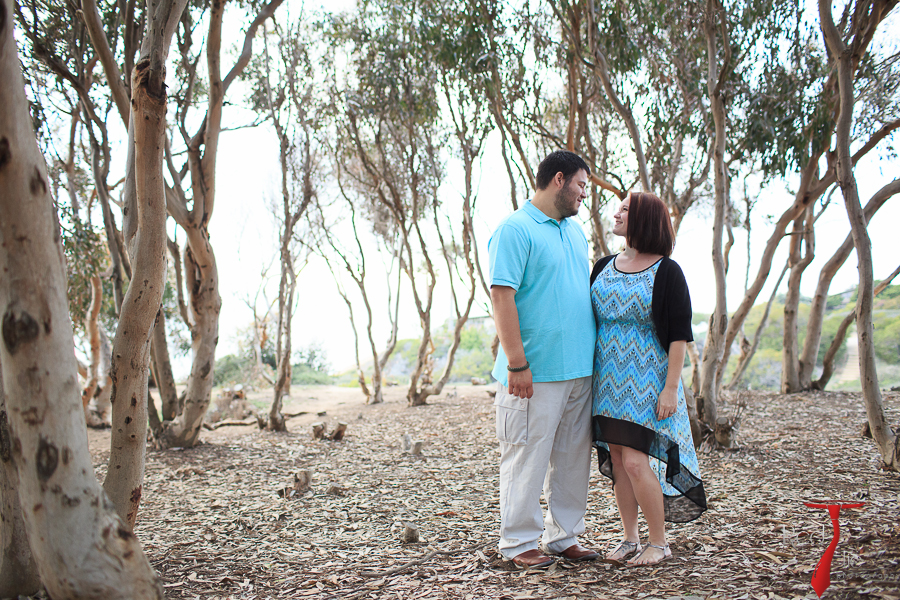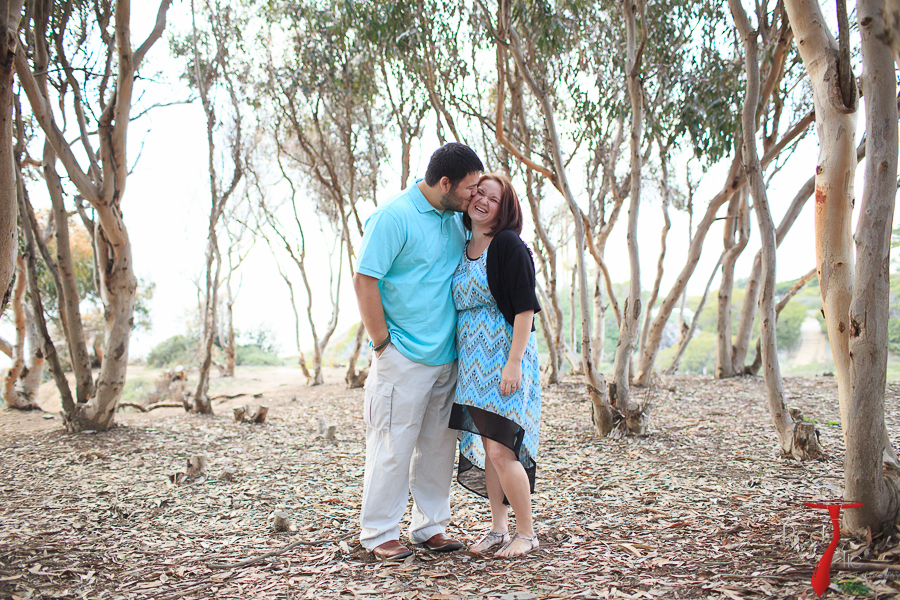 We share a common love for the comedian Mitch Hedberg. Here, I just finished my impression of one of his jokes (and it was a damn good impression obviously).





Courtney had a few great tips for other ladies. When asked if she had any tips on what to bring, she said. "I would say to bring some lipstick and some face powder for any touch ups you might want to do in between pictures."

















When I asked them how their experience was, Courtney said, "We had an awesome experience!! They did such an amazing job and the pictures came out beautiful." Zach said it was cool too