I photographed Chris and Becca's wedding in June, 2012 and they wanted a few more photos before they moved from San Diego to Florida. As I was looking back through some of my weddings I needed to blog, I ran across this session that we did at Centennial Park in Coronado, CA. Although this technically isn't an engagement session (they were already married,) I think it fits in this category anyway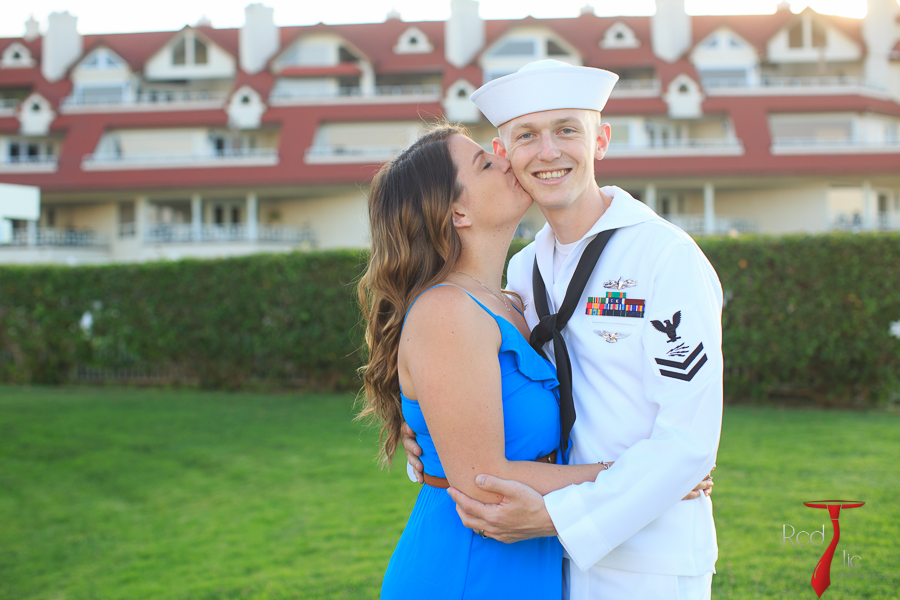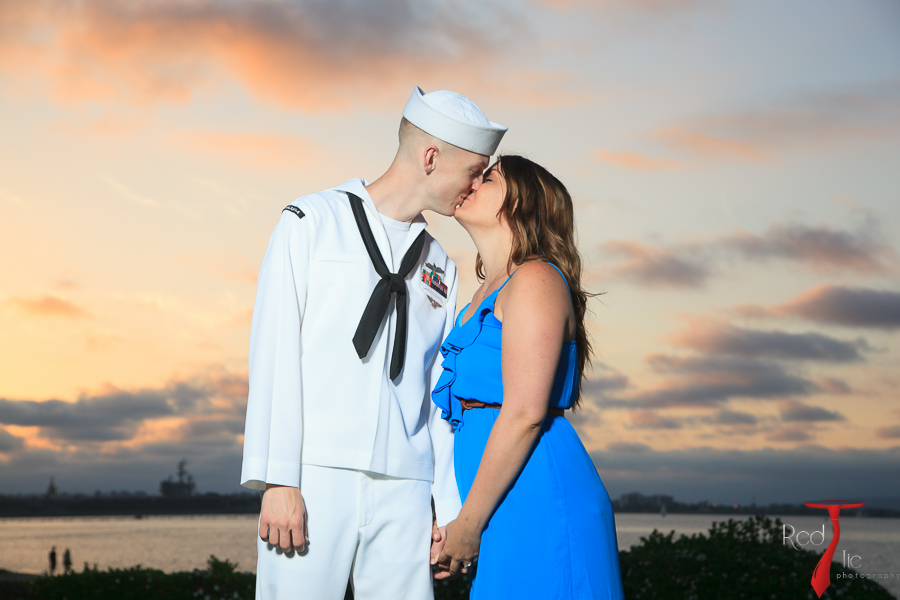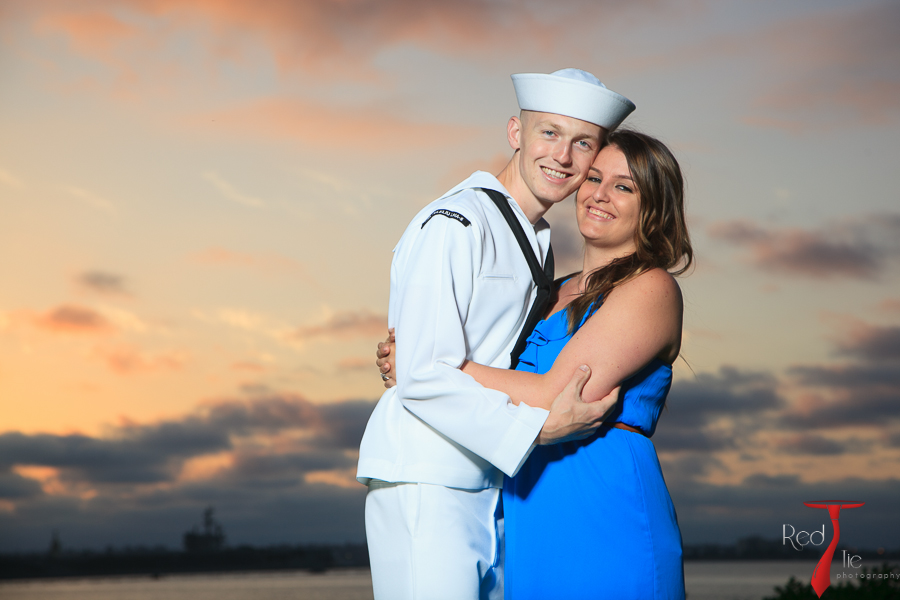 They wanted some San Diego photos, and I couldn't think of anything more fitting then the San Diego skyline.







Of couse, it wouldn't constitute a proper session without some high flying kicks in there somewhere!


Check this post for more info to book your session: http://redtiephotography.net/engagement-sessions/